Kanopy.com is a site to watch films for free through certain public library or university access. They aren't paying me to write this, but I'm here to rave about the films that blew my mind and are currently available on Kanopy!
The Hottest August (2019)

A Canadian filmmaker at the time living in Crown Heights, Brooklyn goes around the five boroughs of NYC interviewing people how they feel about the future including their worries. She prompts them about climate change, the 2020 election, career prospects, and attitudes about the future.
I really enjoyed the pacing and transitions. The script was thoughtful and poetic. The interview subjects are REAL, including the Staten Island ex-cops in the sports bar who roll their eyes at the filmer and make her feel uncomfortable.
A pivotal scene is when an African American performance artist wears a full astronaut suit and walks around the public park waving to bystanders. He forces people to imagine the future of humanity.
At 01:07:03 the filmmaker asks the performer: What's the importance of being able to dream about yourself in the future?
I found his reply super relevant:
Ah. Being able to dream about yourself in the future means that you then make plans to change that future.

So, if you're able to dream past Tuesday, if you're able to dream past a year from now, five years from now, then you make different decisions about what your life is.

What you need to do to accomplish that dream. And I believe that one of the issues facing the African-American community - or the Black community, is that those dreams have been stripped, or those dreams have been severely curtailed, to the extent that one might not be able to think that they have opportunities in the future, because their current situation is so dire that perhaps tomorrow they might be killed.
Watch this if you want to see anxiety manifest in normal peoples' lives. The high school students in the skateboard park are funny - one is named Chicken. There is also a really animated guy at an art gallery explaining his lifelong fascination with economics. This film is so New York.
The Prison in Twelve Landscapes: An Examination of the American Prison System (2016)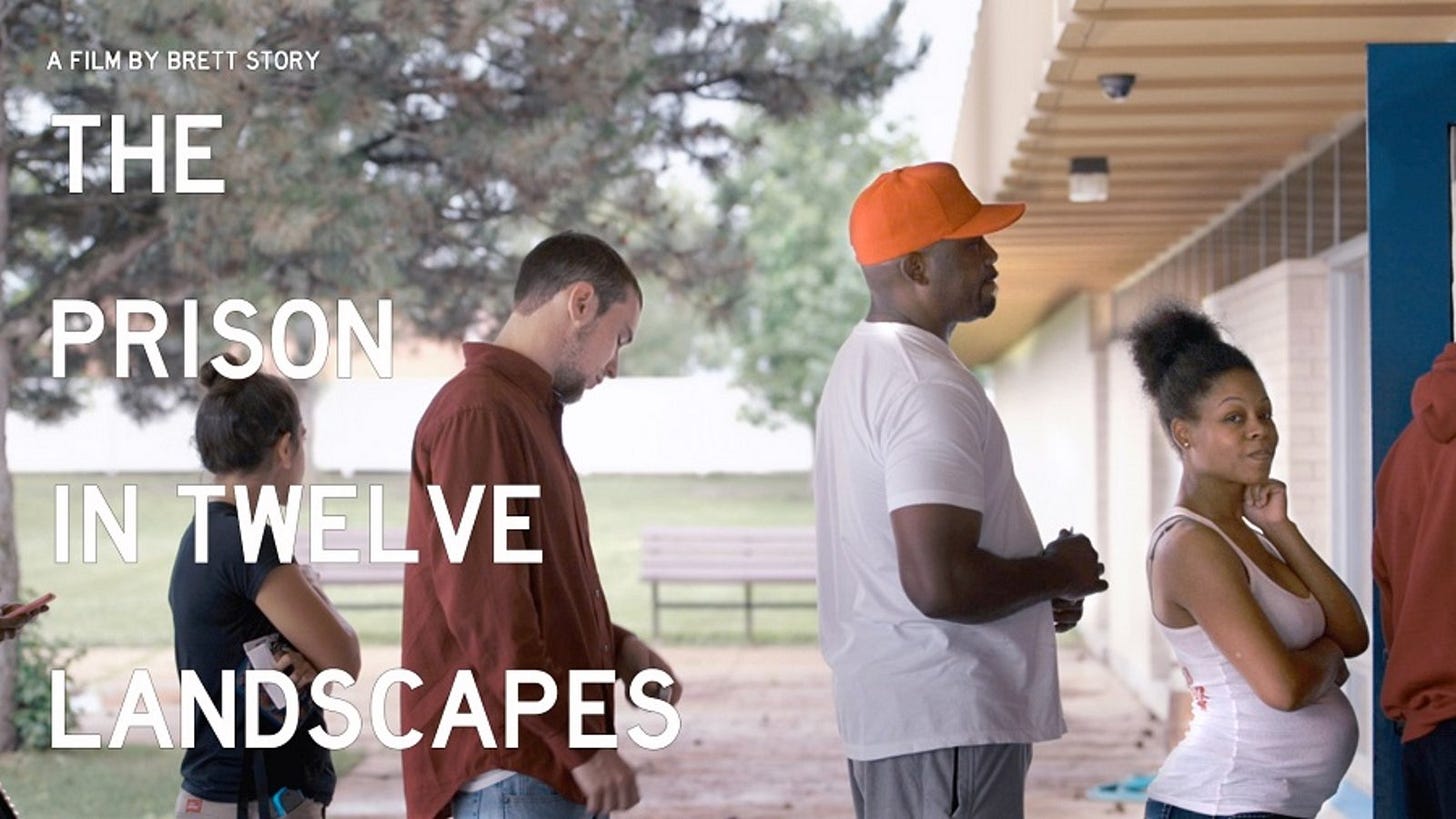 I loved The Hottest August so much that I had to watch another documentary by Brett Story. These are interviews with people who have intimate relationships with the prison system in unexpected ways. I learned about the specific objects including types of foods allowed inside the prison and the businesses that came out of these specific rules. Like The Hottest August, the script is poetic and thoughtful while the transitions are so smooth.
Kaili Blues (2015)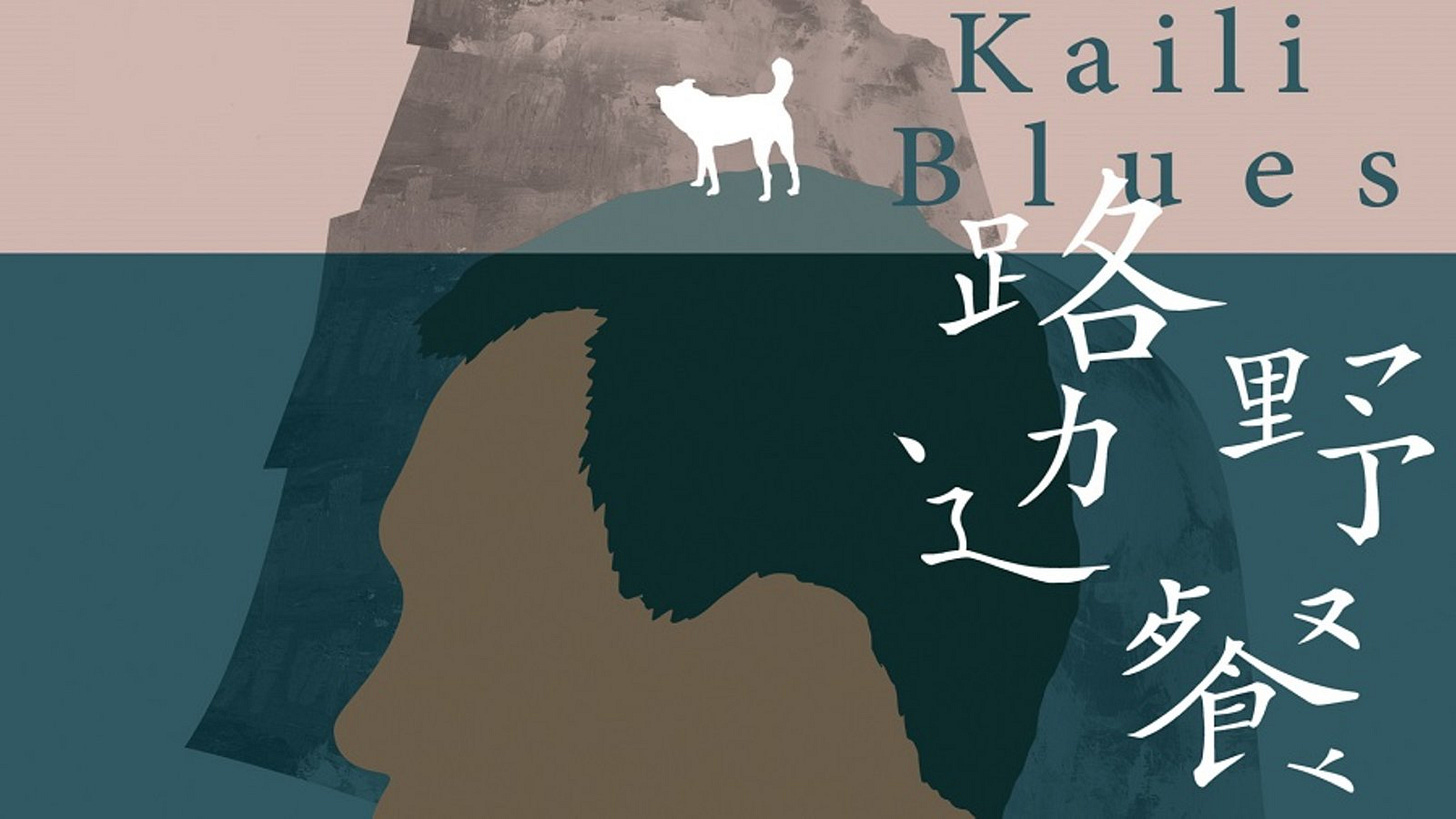 This one is different from anything else I've seen because of the experimental camera action. I feel like a ghost inside the film while watching it. The experience is kind of like immersion in a virtual reality game but only 2-D. I love the aesthetic. It's about a family mystery in a small town in China called Kaili that probably no one knows about - we get a little tour around the town. Definitely need to rewatch in order to catch all the clues.
Tashi and The Monk (2014)
The film to see if you need help in restoring your faith in humanity. There are so many films on Tibetan oppression on Kanopy - I went down the rabbit hole! This one isn't about political oppression but extreme poverty and lack of resources. So beautiful.
Last Train Home - Migration in China (2009)
The title explains this one. Wealth inequality is real. A rebellious female character grows up feeling unfulfilled. Lots of unexpected family drama. All characters are grieving something lost whether it's a grandparent or missing out on their kids' childhoods due to work. For sure, everyone is grieving the time lost in standing on the (K) slow train for days or weeks to get to the other side of the country. It reminds me of the millions of lives, in sum, I passed by while traveling in China on the gaotie. So many stories just in a single car on a single train. The ability to buy a seated ticket versus a standing ticket in China already marks drastically different lives.